UPSC
Shanmugam IAS Academy is best "IAS IPS CIVIL SERVICE Coaching Centre in Coimbatore" - a trail blazer in the field of coaching for IAS IPS, by virtue of its innovative techniques and intensive teaching sessions, has enabled many students to come out successful in the civil service examination.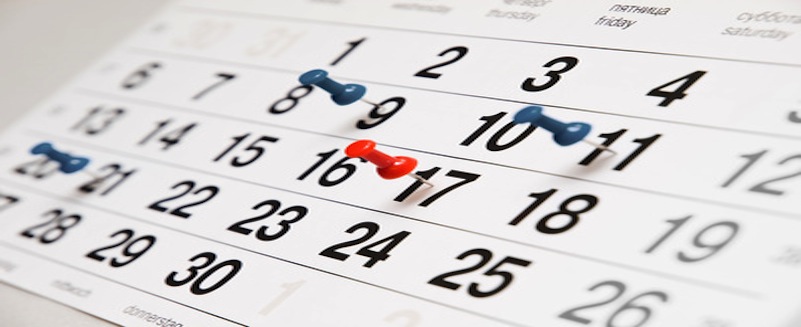 INNOVATIVE CLASSROOM PROGRAMME 2017-18
Backed by years of experience and ongoing research & analysis of the civil services exam, we have developed our classroom programs completely in tune with the dynamic nature of examination and expectations of UPSC.
The programs are designed to meet your expectations keeping in mind the time available before the examination. It is the most comprehensive offering from shanmugam ias academy for those students who are preparing for their CSE attempt in 2018. Apart from classroom lectures, it also includes access to study material, Daily assignments, participation in the All India Test Series and continuous expert guidance
This program offers two courses for General Studies –
Foundation Course: Prelims and mains , interview.
Foundation course: Mains only
For these courses we are providing regular batches and week end batches.
Our Alternative classroom programs share the following features:
Differentiated Attention: We provide personalized, specific & concrete feedback and attention to every student.
Continuous Individual Assessment: Is ensured through regular tutorials, take home assignments, and All India test series.
Multi modal expert availability: Is provided on continuous basis for clearing of doubts and personal guidance. Students can schedule their one-on-one session with our experts on phone, email or even over in-person sittings.
Ready, relevant and up to date study material: Is circulated in advance.
Interesting, interactive and innovative: ways to organize lectures and study material.
Technological support: Faculty and experts make use of animation, power point, videos etc. to make delivery of lecture and study material more interesting and easier to grasp for students. Students are given access to a personalized portal through which they can access the study material, track their absolute and relative performance on various tests, and
receive administrative updates and much more.
INNOVATIVE CLASSROOM PROGRAMME 2017-18
GS MAINS FOUNDATION COURSE: 2017-18
Time Schedule FOR IAS Coaching
BATCH NAME

DAY

TIMING

REGULAR BATCH

(TWO BATCHES A DAY)

MONDAY-FRIDAY

10AM – 1 PM

6 PM – 8 PM

BATCH I

FRIDAY

4 PM - 8 PM

SATURDAY

4 PM – 8 PM

SUNDAY

10 AM - 1 PM
Duration: 12 months(UP TO SERVICE)
Completed in approximately 300 classes
Timing: 10:00 AM (Duration of each class - 3-4 hrs), 5 days a week (If need arises, classes can be held on ALONG WITH weekends also).
Includes comprehensive coverage of all the four papers for GS MAINS
Approach is to build fundamental concepts and analytical ability in students to enable them to answer questions of Mains examination
Includes All India G.S Mains and Essay Test Series of 2018
Our Comprehensive Current Affairs classes of MAINS for 2018 (regular batch Classes only)
Access to LIVE as well as Recorded Classes on your personal online student platform
Includes comprehensive*, relevant & updated study material.
OPTIONAL SUBJECTS OFFERED ARE :
Geography
History
Political Sciences
Public Administration
Tamil Literature
For detailed enquiry, please call–
SHANMUGAM IAS ACADEMY , http://shanmugamiasacademy.in,
E MAIL: shunias@gamil.com
Phone : 0422 4378847 , 9994146662
How to register OFFLINE:
CONTACT SHANMUGAM IAS ACADEMY OFFICE @ Gokhale Street, Opp Senthil Kumaran Theatre, Ram Nagar, Coimbatore, Tamil Nadu 641009
How to register ONLINE:
http://shanmugamiasacademy.in/user_registration.php
Course Related informations : 0422 4378847 , 9994146662 (Monday to Sunday– 12PM to 7 PM).
If call is not picked, please leave SMS. Email: shunias@gamil.com
NOTE - The students can ask their doubts and subject queries during the class through LIVE Chat Option. They can also note down their doubts and questions and convey to our classroom mentor at center and we will respond to the queries through phone/mail.
Post processed videos are uploaded on student's online platform within 24-48 hours of the live class.
What is Comprehensive material and how will I get them?
Comprehensive* study material will cover all the topics of GS syllabus and current affairs notes. Static portion will be provided in hard copies only