Current Affairs
Current Affairs in English
CURRENT AFFAIRS CATEGORY
Russia-India partnership second to none
Russia's partnership with India is "second to none" and cannot be compared with its relationship with Pakistan, Russian Ambassador Nikolay Kudashev said.
Asked about Russia's two-week military drill in October with Pakistan near the Russian town of Minralney Vody, he said there is no comparison between ties with India and Pakistan and that the purpose of the drills was counter-terror cooperation.
Russia partnership with India is second to none while it has a normal inter-state relationship with Pakistan. Russia favours "space" for all stakeholders in the region like India, Japan, the U.S. and Australia for deeper cooperation in the Indo-Pacific. There should "open cooperation" among all countries.
Washington has been pressing for strengthening Indo-U.S. cooperation in the Indo-Pacific region.
Japan's Foreign Minister Taro Kono said recently that Tokyo favours a dialogue between Japan, the U.S., India and Australia to further boost strategic partnership.
The tri-services exercise between India and Russia were conducted from October 19 to 29. More than 900 soldiers, sailors and air warriors participated in the exercise along with over 1,000 personnel from the Russian defence forces. A senior official said no decision has been taken on whether the tri-services exercise will be an annual feature.
Reviews

ISA extends india's rights to explore polymetallic nodules
India's exclusive rights to explore polymetallic nodules from seabed in Central Indian Ocean Basin (CIOB) have been extended by five years.
These rights are over 75000 sq. km of area in international waters allocated by International Seabed Authority for developmental activities for polymetallic nodules.
The estimated polymetallic nodule resource potential is 380 million tonnes, containing 4.7 million tonnes of nickel, 4.29 million tonnes of copper and 0.55 million tonnes of cobalt and 92.59 million tonnes of manganese.
This has been approved unanimously in the 23rd session of International Seabed Authority (ISA) concluded on August 18, 2017 at Kingston, Jamaica.
India is the first country to have received the status of a pioneer investor in 1987 and was allocated an exclusive area in Central Indian Ocean Basin by United Nations (UN) for exploration and utilization of nodules.
Reviews

India gets nod from World Bank to construct Kishanganga, Ratle projects under Indus Water Treaty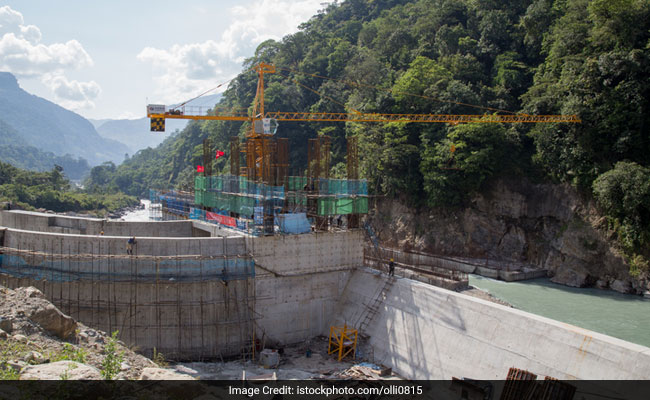 India is allowed to construct hydroelectric power facilities on tributaries of the Jhelum and Chenab rivers with certain restrictions under the 1960 Indus Waters Treaty (IWT).
Pakistan opposes the construction of the Kishanganga (330 megawatts) and Ratle (850 megawatts) hydroelectric power plants being built by India in Jammu and Kashmir.
The IWT was signed in 1960 after nine years of negotiations between India and Pakistan with the help of the World Bank, which is also a signatory.
Reviews

India, Somalia ink pact on transfer of sentenced prisoners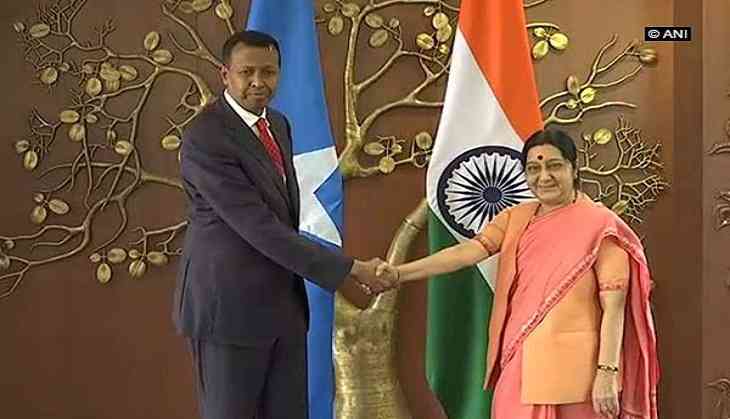 India and Somalia today signed an agreement for transfer of sentenced prisoners after a meeting between their foreign ministers who discussed the entire gamut of bilateral relations, including the issues of piracy and maritime security.
Signing the agreement with Somalia will facilitate the Indian inmates imprisoned in Somalia or vice-versa to be near to their families, for serving remaining part of their sentence and shall facilitate their social rehabilitation.
Reviews

Current Affairs in English