Current Affairs
Current Affairs in English
CURRENT AFFAIRS CATEGORY
UN says carbon emissions gap could affect climate target
Paris Agreement pledges leave deficit that could raise temperature by 3°C
The UN Environment Emissions Gap Report 2017 warns that a big carbon emissions gap exists between the levels that can be achieved in 2030 with present climate commitments, and what needs to be done using set pathways to limit increases in global average temperature to less than 2° Celsius or a more ambitious 1.5° C by the year 2100.
The report says full implementation of the unconditional Nationally Determined Contributions (NDCs) and comparable action afterwards "could result in a temperature increase of about 3.2° C by 2100 relative to pre-industrial levels", while full implementation of conditional NDCs would marginally lower that projection by about 0.2°C.
The breaching of the safe limits that is possible even with current climate commitments — the NDCs that form the core of the Paris Agreement — indicates that governments will need to deliver much stronger pledges to cut greenhouse gas emissions when they are revised in 2020, said the report released ahead of the 23Conference of the Parties to the UNFCCC in Bonn, commencing on November 6.
Fossil fuels and cement production account for about 70% of greenhouse gases, the report noted. The alarming number and intensity of extreme weather events in 2017, such as hurricanes, droughts and floods, add to the urgency of early action, it said.
The report reveals a large gap between targeted 2030 emission levels and those consistent with least expensive pathways to the 2°C and 1.5°C goals. The 2°C emissions gap for the full implementation of both the conditional and unconditional NDCs for 2030 is 11 to 13.5 gigatonne CO2 equivalent (GtCOe). The gap in the case of the more ambitious 1.5°C target is 16 to 19 GtCO2e. Should the U.S. follow through with its threat to leave the Paris Agreement in 2020, the picture could become bleak.
The Paris accord pledges only a third of what is needed to avoid climate catastrophe, and adopting new technologies in key sectors, at investments of under $100 per tonne of emissions, could cut them by up to 36 gigatonnes per year by 2030, which is more than sufficient to bridge the current gap.
A large part of the potential to close the emissions gap lies in solar and wind energy, efficient appliances and passenger cars, afforestation and stopping deforestation. These six factors hold a total potential of up to 22 GtCO2e per annum, the report says. Strong action on plugging other greenhouse gases, such as hydrofluorocarbons, through the Kigali Amendment to the Montreal Protocol, and other short-lived climate pollutants such as black carbon, could contribute.
"One year after the Paris Agreement entered into force, we still find ourselves in a situation where we are not doing nearly enough to save hundreds of millions of people from a miserable future," Erik Solheim, head of UN Environment, said in a media release.
CO2 emissions have remained stable since 2014, driven in part by renewable energy, notably in China and India.
This has raised hopes that emissions have peaked. But, the report warns that other greenhouse gases, such as methane, are still rising, and a global growth spurt could send CO2 emissions upward.
Reviews

Air quality nosedives in spite of a quieter Deepavali
In News:
This year's Deepavali was the quietest in recent history, but the low-key celebrations across the country didn't stop pollution levels from spiking sharply.
Key Facts:
In Chennai pollution levels inched up to that of Delhi, a city where smog and pollution touch toxic highs during this season.
Other cities in the south, such as Bengaluru and Hyderabad, also witnessed a sharp rise in air pollution.
The Air Quality Index (AQI), a six-rung classification scale that rates air quality from 'good' to 'severe', downgraded air quality in Chennai from 'satisfactory' on to 'poor' and 'very poor' in the days leading up to Deepavali.
The primary pollutant in both cities was PM 2.5, or particles that are smaller than 5 microns and linked to respiratory illnesses.
Reasons: Experts suggest that the weather conditions, which slowed the speed of winds in the Bay of Bengal, resulted in the high levels of pollutants enveloping Chennai.
Reviews

New species of large gecko discovered from Eastern Ghats
New Lizard in Eastern Ghats
A team of scientists' has found Geckos(a new species) from the Eastern Ghats
The Kanger valley rock gecko Hemidactylus kangerensis is the newest addition to India's lizard species
According to a paper published in the taxonomic journal Comptes Rendus Biologies, researchers of the National Centre for Biological Sciences has discovered the gecko from Chhattisgarh's Kanger Ghati National Park
According to the researchers, the discovery highlights the need for dedicated surveys across the Eastern Ghats, where biodiversity has not been quantified too well
Reviews

vultures conservation breeding programe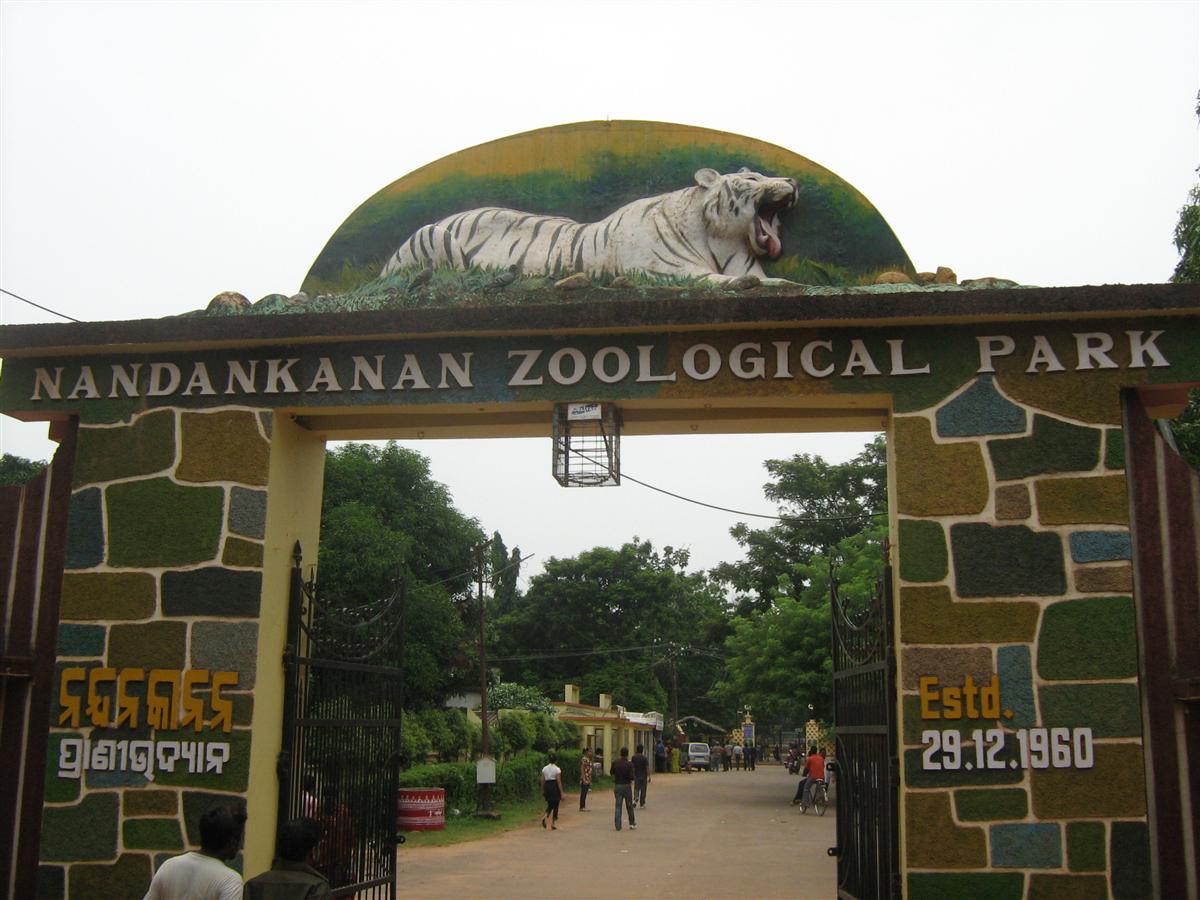 Zoological park had been struggling for 5 years to nd birds for its conservation breeding programme.
In the past five years, the NBP had approached the CZA and many concervation breeding centres to find vultures for its programme, but with no success.
With financial support from the CZA, conservation breeding centre for white backed vultures began in 2011-12.
The Nandankanan zoo currently has three vultures, each belonging to a different species. The authority cannot use them for conservation, but these vultures will soon be shown in exhibit areas.
Almost 95% of vultures in India have disappeared. They were said to have perished after consuming carcasses of cattle, which were tainted with Diclofenac, a pain-killer drug.
Reviews

Earth Overshoot Day
August 2, marks Earth Overshoot Day, the day humans exceed the amount of resources Earth can generate to sustain the population for the entire year.
The date every year is calculated by comparing the total yearly consumption by humans — also known as our ecological footprint — with Earth's ability to regenerate natural resources in the same year.
According to an independent think-tank, Global Footprint Netword, we currently require 1.7 Earths to sustain our demands
In 1969, the first year in which the global footprint was calculated by a private organisation, the global ecological footprint was in sync with the biocapacity and Earth could sustain our demands for just over the entire year.
Since then, Earth Overshoot Day has gradually been advancing. In 2001, Earth Overshoot Day fell in October, while it advanced to September in 2009. Last year, Earth Overshoot Day fell on August 3, while in 2015 it fell on August 5.
According to Global Footprint Network if we delay Earth Overshoot Day by 4.5 days every year, we could return to living within the means of one Earth by 2050
Reviews

Current Affairs in English